Antique Jewelry for Sale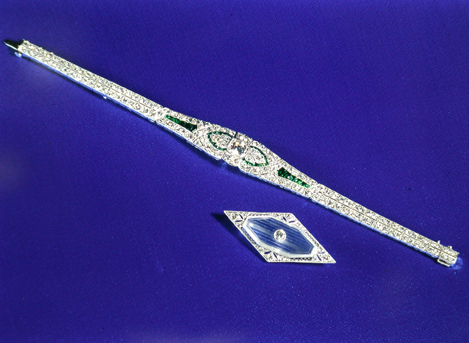 If you have antique jewelry for sale, we want to hear from you today! BostonEstateBuyers.com purchases antique jewelry including:
Gold
Fine Jewelry
Designer Jewelry
Platinum
Diamonds
Old & Unwanted Jewelry
Often time's people obtain antique jewelry through inheritance; however it is just not something they are interested in. You can turn that antique jewelry into cash by contacting BostonEstateBuyers.com.
Jewelry Appraisals for Antique Jewelry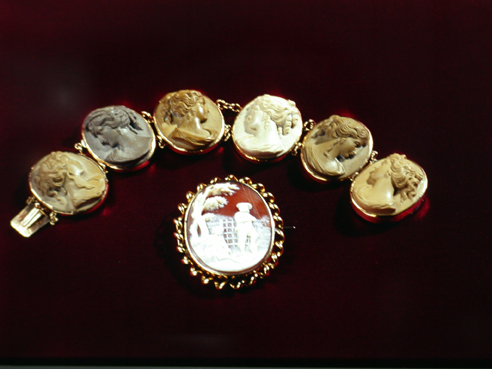 Our licensed and bonded jewelry buyers will come to your home, office or bank to complete an on the spot jewelry appraisal of your antique jewelry for sale. We know how important it is for you to receive top dollar on your sale; we offer the highest prices for you jewelry.
Our offices are located in the historical Boston Jewelers Exchange Building Downtown Crossing at:
333 Washington Street #403
Boston, MA 02108
Simply contact us today by calling 1-800-696-BUYS (2897), local callers within the Boston area or outside the Continental United States may call 617-523-1193.
---
Additional Antique Jewelry Resources
We service towns throughout Massachusetts including but not limited to Quincy, Concord, Natick, Wellsley, Newton, Easton and more.