We understand that handing down family heirlooms made from diamonds, gold, and silver are part of your family's tradition. However, there may come a time when you are required to let go of some of these precious pieces of jewelry to get money to get you out of a financial bind. When this happens, it is important that you find a genuine and trusted jewelry buyer to get the most money in exchange for your valuables. We, at bostonestatebuyers.com, believe that we can help you in accurately appraising and selling your items. Here are the things that make us the best jewelry buyer out there.

Simplified and Smooth Transactions
Appraising and selling your jewelry with us is as simple as it gets. We have expert jewelry appraisers with knowledge of every type of precious gems and metals. We will give you an honest and transparent fair market value appraisal of your items based on what similar items have sold for. You can either accept or reject our appraisals. If you choose to accept our offer, then we will give you an immediate cash payout for your items. We will strive to make all transactions as smooth and easy as possible.
Book an In-Person Appointment
Schedule an In-Person Visit
Meet the Specialist on-site.
Receive an Offer
Immediate Payment
Mail-in Service
Provide some information about your items.
Receive a Quote
Mail us your items for final evaluation. (Notify us prior to mailing the item so we can provide you with a prepaid shipping label)
We videotape the opening of the package and evaluation.
Receive a Final Offer.
Upon Acceptance, you will be mailed a check
Extensive Jewelry Experience and Knowledge
Our jewelry buying business started in 1959, which gives us more than five decades of experience in buying jewelry. Our extensive experience in the jewelry industry has also made us knowledgeable on how to correctly distinguish antique jewelry based on the period they were made.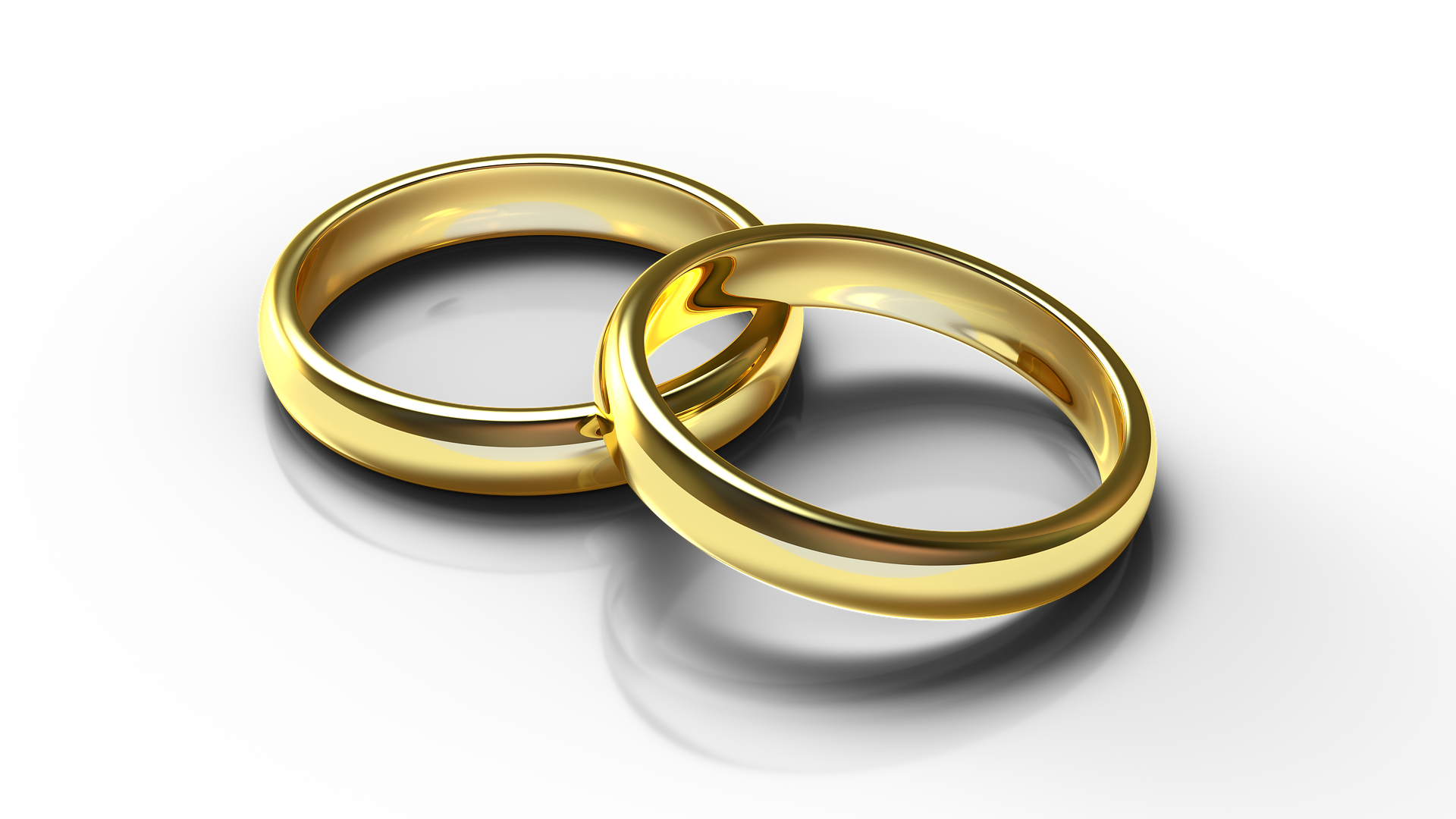 Intense Passion for Jewelry 
Our company's founder has an intense passion for anything jewelry. Our company started as an importer of fine jewelry from Italy because of its fine craftsmanship. Likewise, our founder has continued to study art, diamonds, and jewelry. Because of this continued education about jewelry, we can accurately determine the quality and value of your items.
Solid Reputation 
Trust and reputation should always come together when you are choosing a jewelry buyer for your items. The Better Business Bureau or BBB is a non-profit organization that focuses on giving trust ratings to companies based on customer reviews and complaints. Getting a good rating from the BBB will indicate that a company is well-trusted and has a solid reputation. We are proud to say that our company, bostonestatebuyers.com, has consistently been given an A+ rating by the BBB. Having a good rating at BBB only means that we are honest and transparent in all our transactions with our customers. With the significant increase in social media usage, customers are most likely to give out their comments or bad reviews towards the services of a company. We are proud to say that we have yet to receive negative comments concerning our services and transactions.

Honest, Transparent, and High Appraisal Value 
Different jewelry buyers may differ in how they appraise jewelry and other precious items. Some may develop their appraisal systems to get the most profit from the items being sold to them. It is important to stay away from jewelry buyers who will not be transparent about how they appraise your items. We will be honest and transparent with you and give you a top-dollar appraisal for your diamonds, gold, silver, platinum and antique jewelry. We will also make sure that you are present during the appraisal process. We can also guarantee that we will give you the highest appraisal as compared to other buyers and can match any of their prices.
Personalized Touch
We at Boston Estate Buyers understand that selling family heirlooms and precious jewelry may be an emotional experience for you. This understanding is the reason why we will make transactions as smooth and effortless as possible. We will not bother you with long transaction processes; with our company, the person that will appraise your items will also be the person that pays you for selling your jewelry. We may also come to you at your home or bank to appraise your items.