If you ever find yourselves in need of additional finances for whatever reason, we at bostonestatebuyers.com may help you convert your precious belongings into cash.
Some of the Services We Offer: 
Gold Appraisal and Purchase
Gold jewelry is one of the most popular items to have. However, if you have gold jewelry, you should know how they are appraised. Most often than not, gold jewelry is stamped with a number which indicates how much pure gold the item is made of. For example, when a piece of gold jewelry is stamped with "750", the item is made out of 750 parts gold and 250 parts alloy; to simplify, the item is 75 percent pure gold. Seventy-five percent pure gold can also be classified as 18-carat gold. Other gold standards are 14-carat or 60 percent pure gold, and 9-carat, which is about 37.5 percent pure gold. At bostonestatebuyers.com, we can appraise your non-designer gold jewelry based on the item's pure gold weight. However, we will appraise designer gold pieces of jewelry, such as items made by Bulgari, Cartier, and Buccellati, differently since these brands will command a substantial premium. Nevertheless, we will be transparent and honest in giving you a fair market value for your gold jewelry.
Gold and Silver Coin Appraisal and Purchase
Understandably, you will want to get the best price possible when you plan to sell your collection of gold and silver coins. If so, you must go to an appraiser that will be honest and transparent on how they will value your collection. A professional appraiser should be able to separate numismatic or collectible coins from bullion coins. Numismatic coins with rare dates, mintmarks, and are uncirculated will have appraised values significantly above their silver content. The prices of silver coins may vary based on the coins' condition. For example, a silver quarter of the 1926-s Standing Liberty may be appraised at $650 per piece if the coin is uncirculated. On the other hand, for a similar coin in good condition but has been in circulation, the appraised value may drop to $3.
However, jewelry appraisers may value silver coins that are not as remarkable by their weight in pure silver. When this happens, the appraisers will use the current silver price to give value to your collection. Here at bostonestatebuyers.com, we will ensure that you will get the highest appraisals for your silver coin collections.
Antique Jewelry Appraisals
You may have family heirlooms that you do not know the value of. It is important to have these items appraised by jewelers that have knowledge and expertise in vintage jewelry. By knowing their correct values, you may use these heirlooms as a means to get extra cash in case a financial emergency happens to you or your family. However, you must seek out an appraisal from a jeweler that you can trust. Boston Estate Buyers have expert appraisers that know their vintage jewelry and will be able to identify which Period your items came from.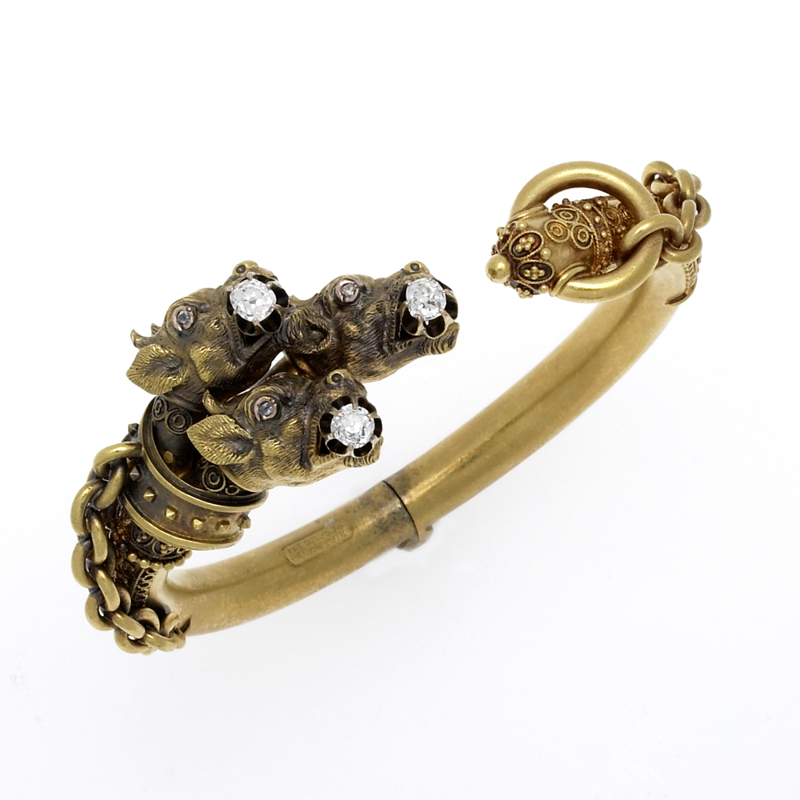 Common Time Periods We Buy
Georgian Period (1714-1837),
Victorian (1837-1901),
Edwardian (1901-1915),
Arts & Craft (1894-1923),
Art Nouveau (1890-1910).
Better Appraisal Values
To get the most profit from your jewelry and precious items, it is important that the professional appraisers give you fair market value appraisals. With the fair market value appraisal, jewelry appraisers will check to see how much similar items have sold for at different auction websites and will base their appraisals from their research. At bostonestatebuyers.com, you will get an honest and transparent fair market value appraisal for your items.
Immediate Cash Payouts
If you plan to sell your valuable jewelry because of your need for immediate cash, then we will solve all your problems. Once you have agreed on the appraised value for your items you will get immediate cash in exchange for your jewelry.