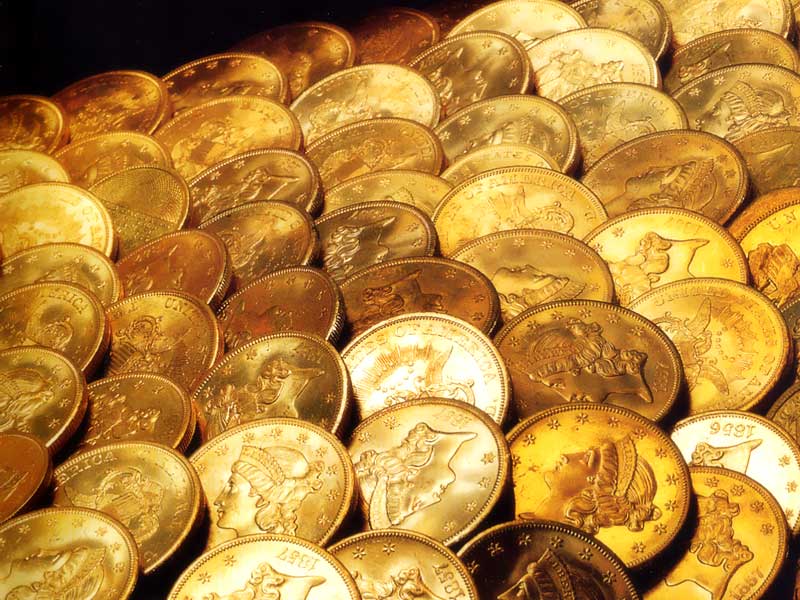 BostonEstateBuyers.com is a gold buyer in the Boston area and will buy your gold from you. When you sell gold, you want to ensure you receive the highest price possible. When you sell your gold to us, our licensed and bonded jewelry appraisers will ensure you receive the highest payment for your gold.
Sell Gold Coins
If you have gold coins that you wish to sell and you want a coin buyer that will pay you the best possible price for those coins, be sure to contact us today. All our Boston Estate Buyers' appraisers are licensed and bonded, and if you are located in the Boston area we are more than willing to visit you at your office or residence, and at a time that is most convenient for you.
Our gold coin appraisers will assess your collection and provide you with an honest and fair appraisal. We are proud to say that we always pay top dollar when we buy gold coins, and will do the same for your coin collection.
The Most Popular Gold Coins
The American Gold Eagle
The South African Krugerrand
Russia's Chevronets
The Brittania
Gold Dinar
Canadian Golden Maple Leaf
Boston Estate Buyers is located in suite #403 in the Jewelers Exchange Building, one of Boston's more historic buildings in Downtown Crossing at:
333 Washington Street Boston, MA 02108
If you are a Boston resident or just visiting our beautiful city, we invite you to drop in and visit us or…
Contact our gold coin appraisers online.
Call our  line at 617-523-1193 or send us an email.