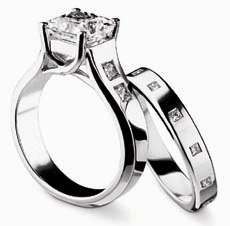 Do you own platinum jewelry pieces and are you looking to receive top dollar when selling your items? Boston Estate Buyers is your premier platinum buyers in Boston and for clients throughout New England.
One of our licensed and bonded jewelry appraisers will travel to your home or office (with the Greater Boston area) to provide you with an accurate appraisal for your unwanted platinum jewelry. We offer the highest cash payout for your sale.
To get started today, simply call us at 617-523-1193. If you are located within the Boston area, please feel free to visit our jewelry office located in the Historic Boston Jewelers Exchange Building Downtown Crossing:
333 Washington Street #403
Boston, MA 02108
Contact us today to setup a time where we can provide you with an accurate jewelry appraisal. Servicing towns throughout Massachusetts including Scituate, Sharon, Dedham, Hanover, Norwell, Medford and more, we will be happy to travel to your home, office or bank and provide you with instant cash for your platinum jewelry.